It's almost that time of year again! Ya know, when "Merry Christmas, Happy Holidays" by NSYNC plays a hundred times a day and no one minds because it's the best holiday song besides "All I Want for Christmas Is You" by Mo Carey.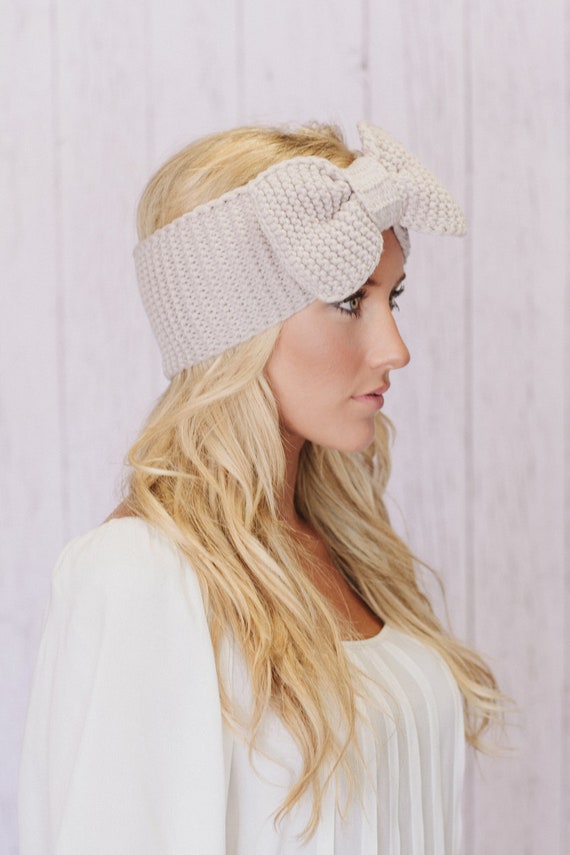 NSYNC's infamous holiday tune came on today when I was on the way home from picking Lia up from school.
Me: "This is definitely one of the best holiday tunes out there." 
Lia: "Even though it's not about a menorah?"
I die over her cuteness over and over and over again. She sang the rest of the song as follows: "Merry Christmas, Haaaaaapppyyy Haannnuuuukhhahhhh."
I thought it would be fun to share some cuteness I've found on the web lately that made its way to a spot on my "wish list"/gift guide.
Calling all foodies and fashionistas!
Humbelievable Holiday Wish List
From top left to bottom right:
Happy shopping! And if all else fails…
There's always Joe.